---
Please
Click here to register
if you do not have an account on our website.
Or
Click here if you would like to browse as Guest.
We moved to Edison, NJ
If you have an account, Kinldy login with your credentials below
Orders or Questions?
CONTACT US AT 732-822-7998 OR
email us at info@TajMeraki.com
---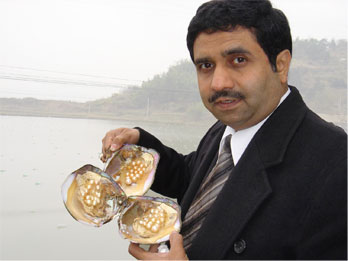 A Family Business...
We are a family-owned and operated business dealing in wholesale precious, semi-precious beads, pearls, 18K Gold chain and findings with verity of options. With over 40 years in the industry under the name of Taj Company. We are your one-stop source for everything you need to create the perfect piece of jewelery.
Whether you are just starting out in the industry, have a steady base of clients, or are a large retailer, we can cater to all of our customers. Because we are wholesalers, we only do business with individuals or companies with a resale license.
---
We are The Best...
Our inventory is constantly changing to meet the demands of our customers and the trends set in the industry. If there is something that you need, and you would like to order a reasonably large quantity, please feel free to call us at 732-822-7998, or email us at info@tajmeraki.com.